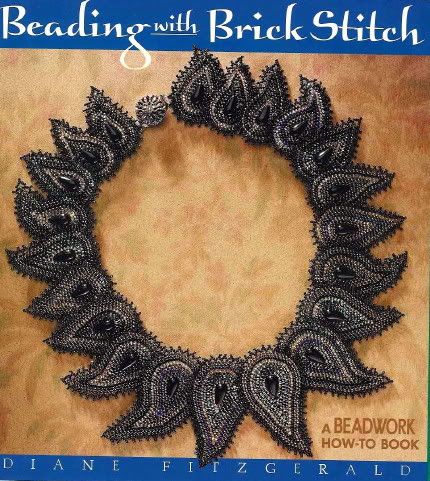 Beading with Brick Stitch - Diane Fitzgerald
Interweave Press | 2001 | ISBN: 1883010721 | 128 pages | jpg | 26,1 MB
Focusing solely on brick stitch, this unique guide presents 10 exciting beading projects-from tassels to necklaces-along with detailed, illustrated instructions. The history of this elegant stitch-in tribal Africa, during the Victorian era, and its use by Native Americans-includes a look at brick stitch beadwork by contemporary artists. Descriptions of necessary tools and techniques including increasing, decreasing, and finishing offer beaders the expertise to create their own beautiful brick stitch works of art.